Recruitment process



Vacancies
All job and Traineeship opportunities are posted on our vacancies page . The Institute also recruits advisors and consultants for specific ​projects and initiatives which are subject to a separate procedure. We are committed to equality, diversity and inclusiveness and pride ourselves on being an equal opportunities employer. Due to the high level of interest, we are unable to respond to unsolicited applications.
Traineeships
The Institute provides traineeship opportunities for recent graduates or postgraduates to develop their professional skills and gain practical work experience in an international environment. The aim of the traineeship is to expose trainees to the work we do at the Institute and to provide our personnel with qualified and specialized assistance in various fields.
The Institute offers a limited number of traineeships that usually last between six months and one year. They do not constitute a commitment to future employment. All of our traineeships are paid positions and will be posted on our vacancies page.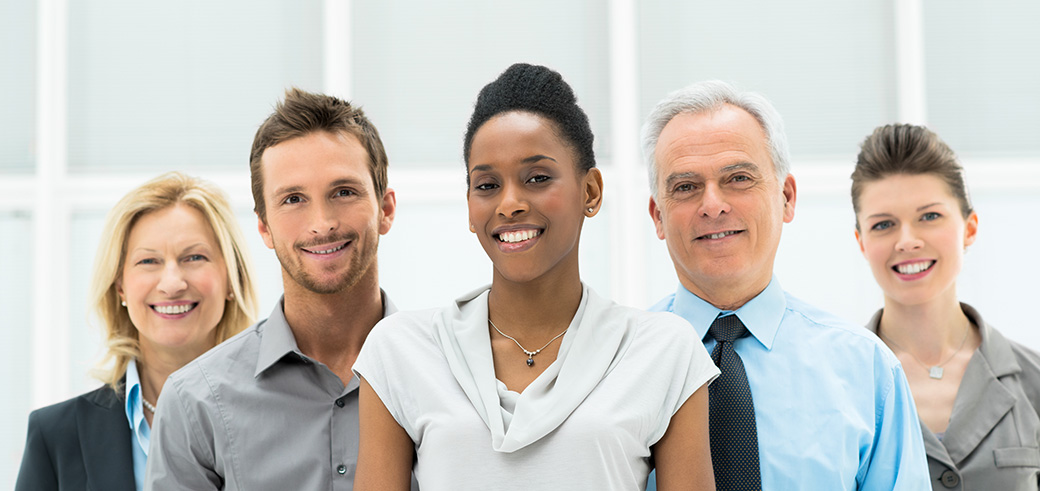 About us
We are a team of passionate people whose goal is to improve everyone's life through disruptive products. We build great products to solve your business problems.